About us
Pvtistes.net began on July 5, 2005 with a simple observation—back then, information about Working Holiday programs was seriously lacking. The site and the community have been constantly growing, evolving and adapting ever since.
Pvtistes.net wouldn't exist without all the members who tirelessly share info on our forum. THANK YOU!

The team
About us
Pvtistes.net started in 2005 as a simple discussion forum. Many travellers quickly registered and started sharing their precious tips and experiences, fostering the true spirit of mutual aid and developing into a very friendly community.
The website grew over the years to become a Working Holiday hub and social network offering tons of informative, up-to-date and relevant content as well as personal support and advice to bring Working Holiday adventures to life. Today, pvtistes.net is known as the reference website for Working Holiday permits by travellers, the media and official institutions!
For Mathieu and Julie, the two co-founders, pvtistes.net was a side gig for several years but they work on it full-time, along with Anne-Lise, Marie, Lisa and Enola. On top of managing the website and adding technical features, the team writes timely articles and in-depth guides, facilitates live events and advises members on the forum, on social networks and even in person during special events and information sessions.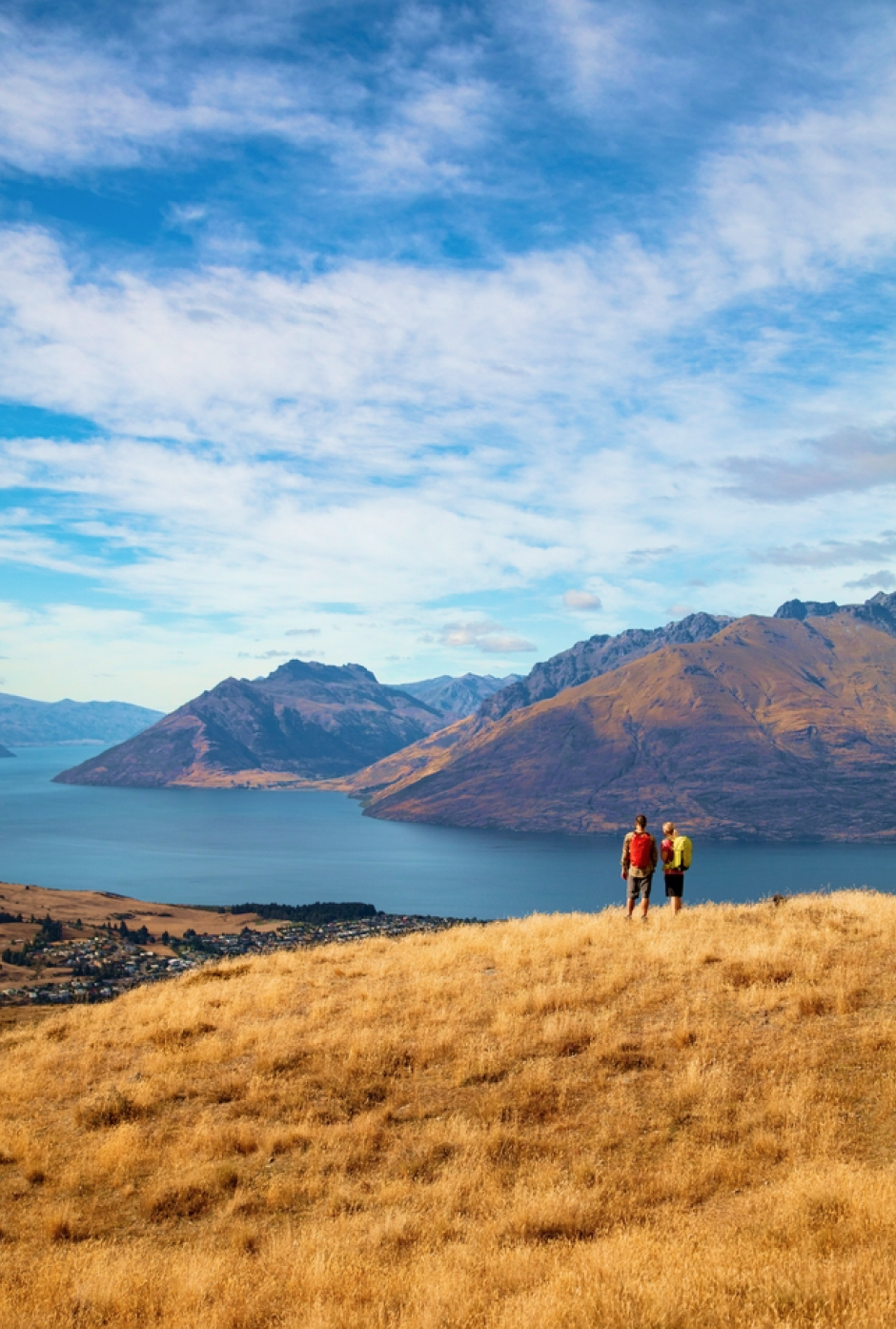 In 2022, after a long hiatus without updating our content outside of pandemic news, we welcomed several new destination expert writers—Morgane for Australia, Enola for South Korea, Pamela for New Zealand, Claire for Mexico, Flora for Brazil and Camille for Japan. Thank you to all the current and past contributors for their insights!
And since 2005, dozens of volunteer moderators and contributors have ensured a fun sharing experience on the forum. They answered your questions and dedicated time to sharing experiences—kudos to them for their engagement!
Pvtistes.net is an independent site entirely financed through ads and partnerships. Support us, disable your adblocker when browsing! And check out special partnership offers—the team works exclusively with serious companies that offer products or services useful to travellers, Working Holiday permit holders and expats. This is another way to support us; plus you get tons of interesting perks and discounts on plane tickets, insurance solutions, language courses... Check out the deals!
Working Holiday Program
The Working Holiday Program gives 18-35 years old travellers the chance to live and work abroad for one or two years. About 60 countries of citizenship are eligible for a Working Holiday program.
The Pvtistes.net Team
We're a team of travellers and Woking Holiday program fans!
Annelise
Canada, Australia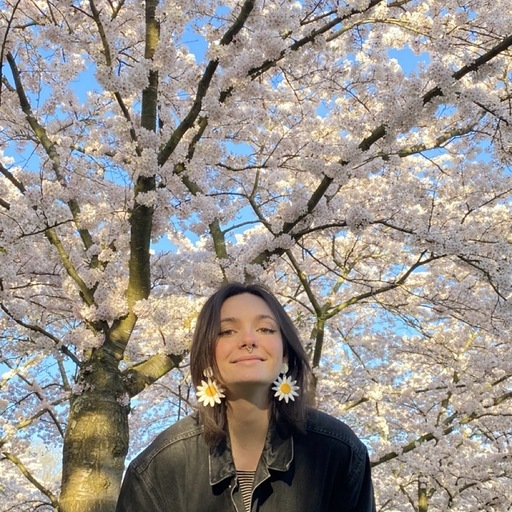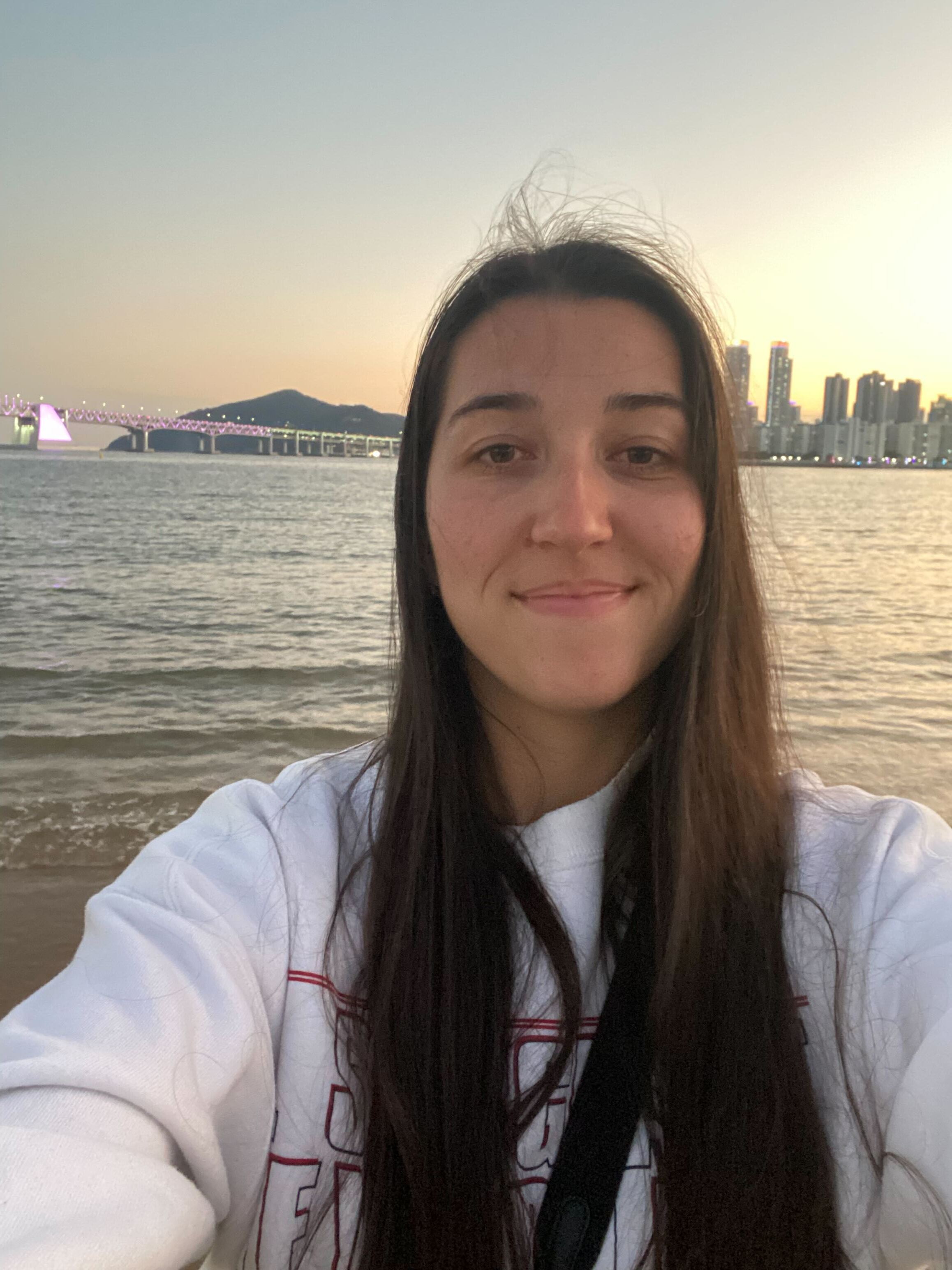 Morgane
Saint-Maximin-la-Sainte-Baume, France
Pamela
Motueka, Nouvelle-Zélande
Pvtistes has come a long way with their help as well! A big hurrah to our former contributors.