Repatriation


and personal
liability insurance

Complementary coverage for expat health insurance plans.

Buy Now
Key

benefits

Quick and easy

online purchase

Instant

insurance

certificate
Customised coverage for expats
Repatriation or emergency medical transportation
Repatriation of mortal remains in the event of death
Repatriation of other insured relatives in the event of death
Return transportation costs to the expatriation country for the insured once medical issues resolve
Early return benefits including round-trip travel expenses
Psychological support
Assistance benefits are valid in the case of an epidemic or a pandemic (Covid-19 included)
Optional personal liability coverage for physical injury as well material and immaterial damage unintentionally caused to others
Who is this insurance for?
Expats of all nationalities aged between 18 and 65 years old
The spouse/partner of the primary policy holder, and children living in the same household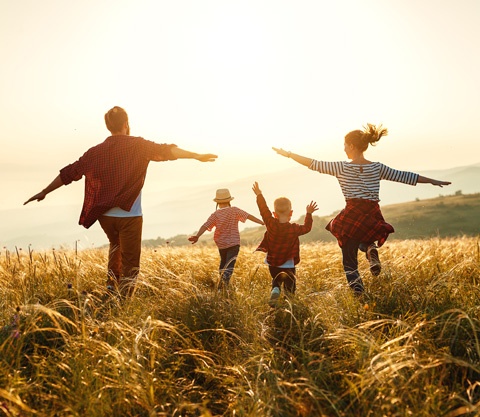 Main Benefits
Buy online and get your insurance certificate issued in minutes
No health questionnaire
Worldwide coverage
Family coverage (3 or more people)
Multilingual assistance service available 24/7 by phone
High-quality benefits leveraging an international network of partners and solid experience in repatriation management
Two rates based on the country of expatriation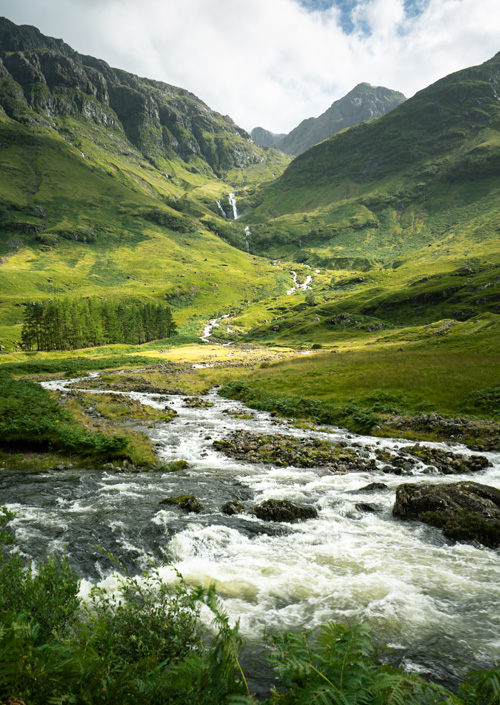 Complete your expat insurance plan for maximum protection
ACS Travel & Expatriation Insurance Solutions, international mobility expert with more than 40 years of experience offers health and assistance coverage to for people travelling or living outside their country of origin.
Anyone living abroad needs comprehensive expat health insurance adapted to their needs and local healthcare costs—this kind of coverage means real peace of mind for the entire family. However, medical coverage is not always enough.
For instance, repatriation assistance insurance is a must-have for comprehensive coverage in the country of expatriation and during side trips around the world.
In the event of an illness or an accident, if local infrastructures can't provide adequate medical care, ACS organizes medical transfer and covers its costs so that you can receive the care you need in the nearest competent hospital to your country of origin or your country of expatriation.
That's why ACS offers an insurance solution for expats who already have medical coverage and want the additional support of repatriation coverage.
And for the most comprehensive coverage available, ACS also offers optional personal liability coverage.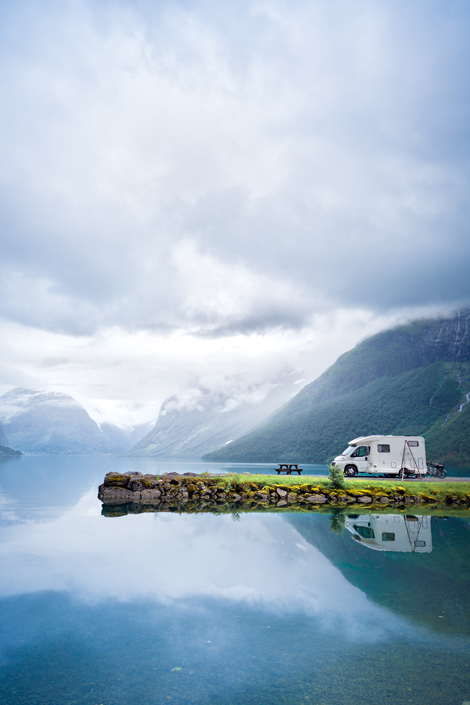 Repatriation Assistance
Designed to complete and reinforce expatriate's international protection
Get a Quote and Buy Now
Don't hesitate to contact ACS to learn more about Globe Traveller travel insurance. You can reach the team by phone or on our Globe Traveller Support forum where ACS advisors answer your questions every day.
Other ACS travel insurance solutions