Customisable

travel
insurance

Comprehensive coverage to explore the world with complete peace of mind

Buy Now
ACS specializes in international mobility, providing support to travellers and expats around the world.
ACS offers specialized cost-effective health insurance and assistance solutions so that anyone can travel around the world with complete peace of mind. More than 100,000 clients trust ACS every year.
This page and insurance info is written under the exclusive responsibility of ACS, an insurance brokerage company.
Globe Traveller, your customisable multi-risk protection
Going on a trip is often a thrilling adventure where anything can happen—mostly good things, but the occasional bad surprise as well. That's why buying travel insurance is highly recommended—and sometimes even mandatory, whether you're packing for a few days or several months.
Globe Traveller offers multi-risk protection for incidents that might happen on your trip. Medical expenses, repatriation, personal liability coverage and more, you can customise your travel insurance to your specific needs.
Embarking on a Working Holiday adventure? You need the Globe WHV insurance policy.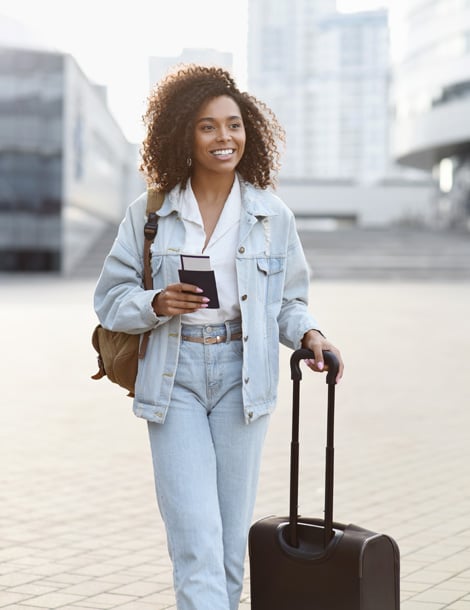 ACS – Travel & Expatriation Insurance Solutions offers the Globe Traveller insurance for international trips with complete peace of mind. This is the perfect policy for travellers under 66 looking for comprehensive coverage for up to 12 months and across the five continents. In addition, support is always available on the pvtistes.net discussion forum.
Globe Traveller is both:
travel insurance
round-the-world trip insurance
Get a quote today—it's quick, easy and commitment-free. Just go to the ACS website and provide some basic info to obtain your customised quote in a few clicks.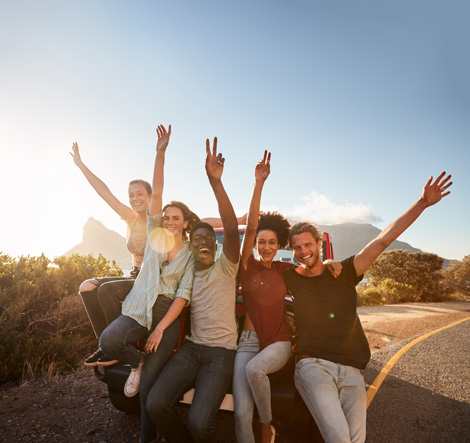 Comprehensive coverage for medical expenses, repatriation assistance, accidental death and disability, personal liability, legal assistance, luggage insurance and flight delays
Customisable policies with optional extreme sports, sporting equipment and trip cancellation coverage
Flexible medical expense maximum coverage (€150,000, €300,000 or €500,000)
Medical expenses, hospitalisation and travel assistance, including for epidemics or COVID-19 illness
No out-of-pocket expenses for hospitalisations lasting more than 24 hours
24/7 multilingual assistance service
10% discount on the standard premium for family trips (3 or more people)
Bonus : To safeguard your digital life, benefit from a free VPN with 20GB of data transfer per month, for life.
Find full coverage details here.
Why buy travel insurance?
While it's good to focus on the positive aspects of travelling, it's also worth keeping in mind that you could run into unexpected trouble on the road—an accident, lost luggage, health issues or legal problems if you're at fault for injuries or damages can ruin a trip if you don't have comprehensive insurance coverage. Repatriation or medical transportation to the nearest suitable medical facility may be required, depending on your destination and local access to healthcare. Such unfortunate events can become a major financial disaster without insurance coverage. This is why getting the proper coverage for the entire duration of your trip is highly recommended.
Don't hesitate to contact ACS to learn more about Globe Traveller travel insurance. You can reach the team by phone or on our Globe Traveller Support forum where ACS advisors answer your questions every day.
Other ACS travel insurance solutions