Travel

Insurance
for Tourism and Studying Abroad

Globe Partner, insurance solution for your next trip, round-the-world adventures and study abroad programs

Buy Now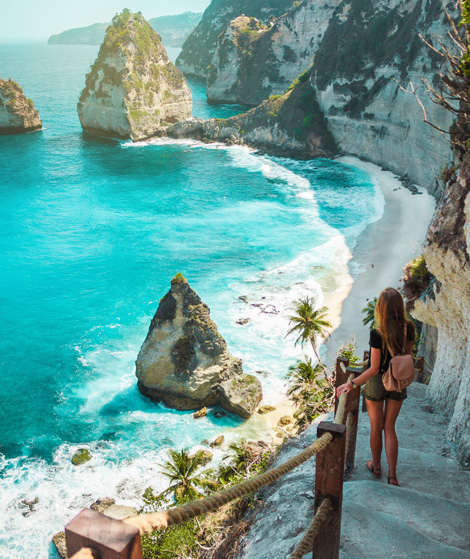 ACS specializes in international mobility, providing support to travellers and expats around the world.
ACS offers specialized cost-effective health insurance and assistance solutions so that anyone can travel around the world with complete peace of mind. More than 100,000 clients trust ACS every year.
This page and insurance info is written under the exclusive responsibility of ACS, an insurance brokerage company.
Globe Partner, your insurance solution for worry-free travel
Going abroad for holidays, a study program or an internship? Whether you're packing for a few days or several months, buying travel insurance is highly recommended—and sometimes even mandatory. Purchasing travel insurance means that if anything happens, you won't be alone dealing with the problem and your expenses will be covered. Small worries or big emergencies, your insurance company has your back.
Globe Partner's cost-effective solutions offer complete trip protection for your peace of mind.
Embarking on a Working Holiday adventure? You need the Globe WHV insurance policy.
ACS – Travel & Expatriation Insurance Solutions offers their Globe Partner policy to travellers who want an affordable solution and complete peace of mind while exploring the world. For additional support, ACS staff is always available to answer questions on pvtistes.net's discussion forum.
Globe Partner the policy you need for :
study abroad programs
internships abroad
tourism
round-the-world trips
Get a quote today—it's quick, easy and commitment-free. Just go to the ACS website and provide some basic info to obtain your customised quote in a few clicks.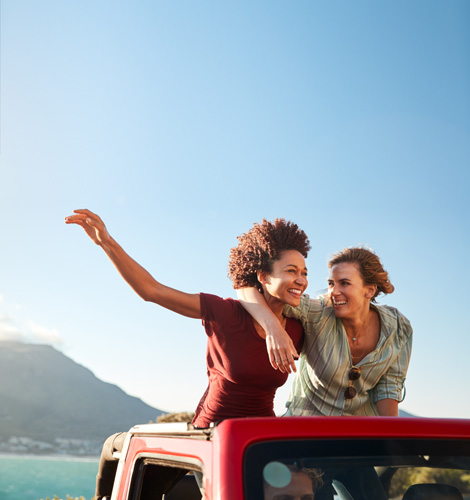 Medical expenses and hospitalisation, up to €150,000
Repatriation assistance in the event of an illness or accident abroad
Trip interruption in the event of the death of a close family member
Theft, loss or destruction of your luggage and personal belongings during the trip to or from destination
Death or disability due to an accident benefit
Legal help fees and advance on bail
Personal civil liability
Find full coverage details here.
Why buy travel insurance?
While it's good to focus on the positive aspects of travelling, it's also worth keeping in mind that you could run into unexpected trouble on the road—an accident, lost luggage, health issues or legal problems if you're at fault for injuries or damages can ruin a trip if you don't have comprehensive insurance coverage. Repatriation or medical transportation to the nearest suitable medical facility may be required, depending on your destination and local access to healthcare. Such unfortunate events can become a major financial disaster without insurance coverage. This is why getting the proper coverage for the entire duration of your trip is highly recommended.
Globe Partner
Insurance solutions for trips, study abroad programs, internships and round-the-world adventures
Get a Quote and Buy Now
Don't hesitate to contact ACS to learn more about Globe Partner travel insurance. You can reach the team by phone or on our Globe Partner Support forum where ACS advisors answer your questions every day.
Other ACS travel insurance solutions