Are you looking to learn a new language before you leave for your Working Holiday Visa (WHV) or with another permit (internship, Young Professionals…)? You are currently having a WHV and would like to consolidate your knowledge of French (for a WHV in Belgium, France, Quebec), English (for a WHV in Canada, Australia, New Zealand and even Hong Kong!), Spanish (for a WHV in Argentina, Chile, Mexico, Colombia…), Portuguese (for a WHV in Brazil) or Mandarin (for a WHV in Taiwan)? Take private and remote online courses, anywhere in the world!
Forget about group classes that you have to go to, even when it's far, rainy, or you have another appointment. With Global Lingua, you decide your own schedule and frequency of lessons. All language courses are available by phone, Skype or Google Hangout.
You can decide whether you want to take classes before or during your Working Holiday.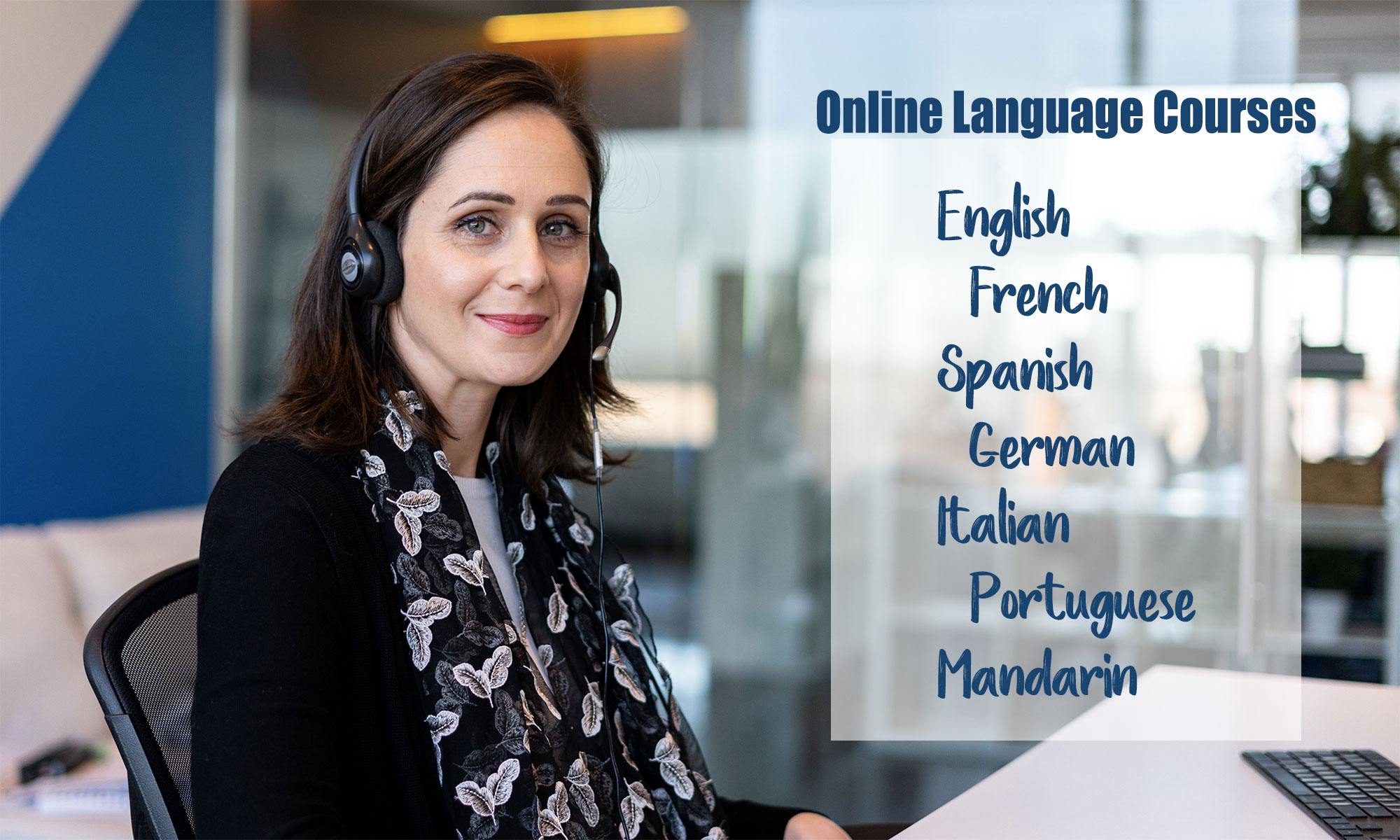 Private, remote and personalized online courses
Choosing to learn a language with Global Lingua allows you to:
Follow language courses without having to travel;
Have flexible hours that fit YOUR schedule;
Learn at your own pace, in long or intensive courses;
Have private and personalised courses that take into account your needs;
See visible progress on the online platform.
What is Global Lingua?
Global Lingua is an online learning language school that allows students to take online courses anywhere in the world. Founded in 2010 in Montreal, this Canadian company has gradually expanded its course offering to ensure that it meets the needs of every student.
Global Lingua offers courses in English, Spanish, French, German, Italian, Portuguese and Mandarin for all levels.
You can also take advantage of specialized courses: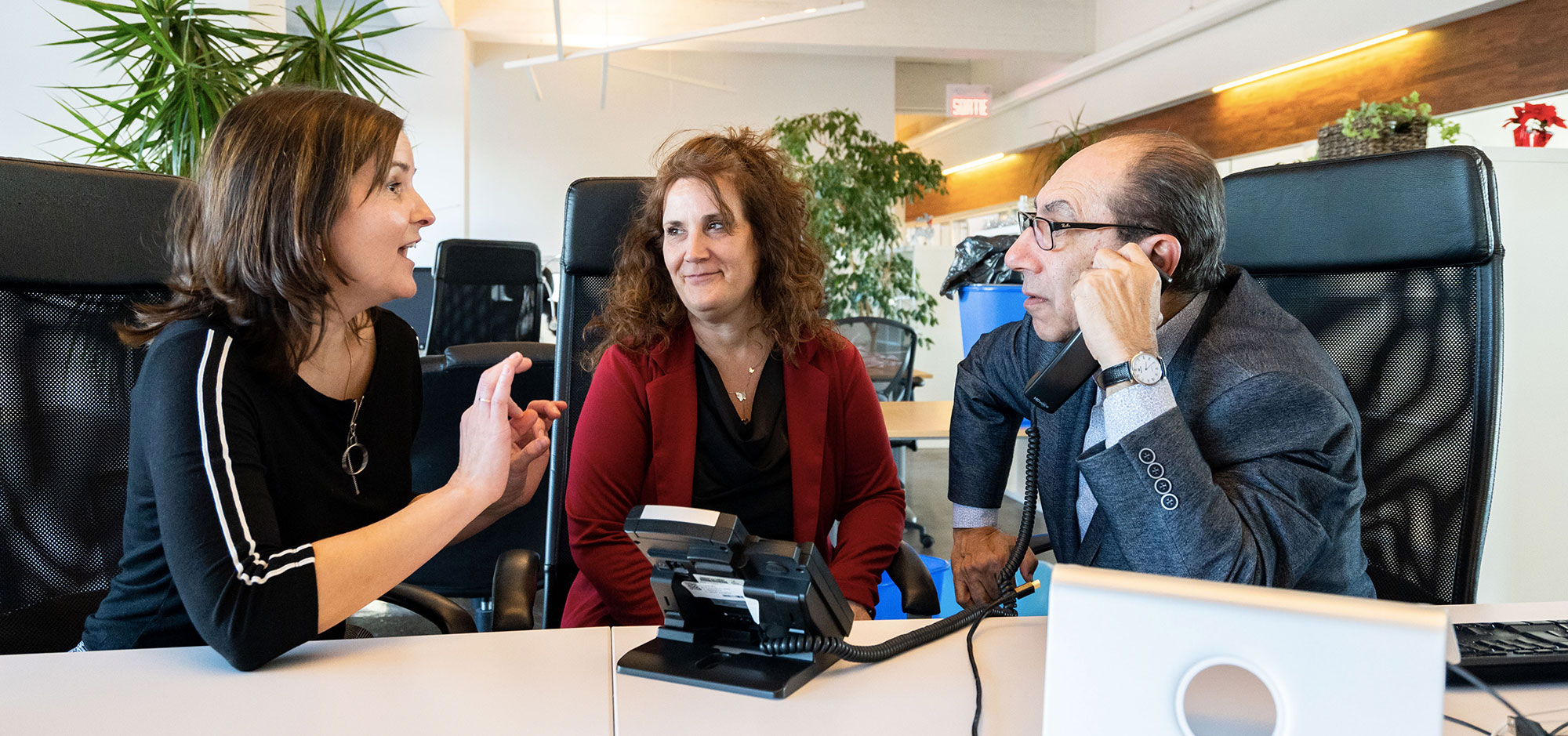 Students have access to about 20 teachers, allowing them to choose the best teacher according to their needs. The English teachers are American, Canadian or British and have many years of experience in international teaching.
How do Global Lingua courses work?
Each class lasts 30 minutes. It is possible to schedule sessions of 30 minutes, 1 hour or more, depending on the student's needs. Once the teacher has located the student's level and established his/her needs, he/she will be able to create personalized courses.
Between each lesson, the teacher can send exercises, reading texts and additional resources via the student area.
Prices
Course prices vary depending on the package chosen (15, 30, 100 classes or more). Depending on the number of courses ordered, a course costs between 21.95 and 25 CAD, before the 10% discount.
How can I take advantage of the 10% discount via pvtistes.net?
Would you like to take online courses with Global Lingua? Fill in the form below and we will contact you. We will then share with you the promotional code reserved for WHV holders, Young Professionals, International Co-op and other travellers, which will allow you to get -10% off your course package.