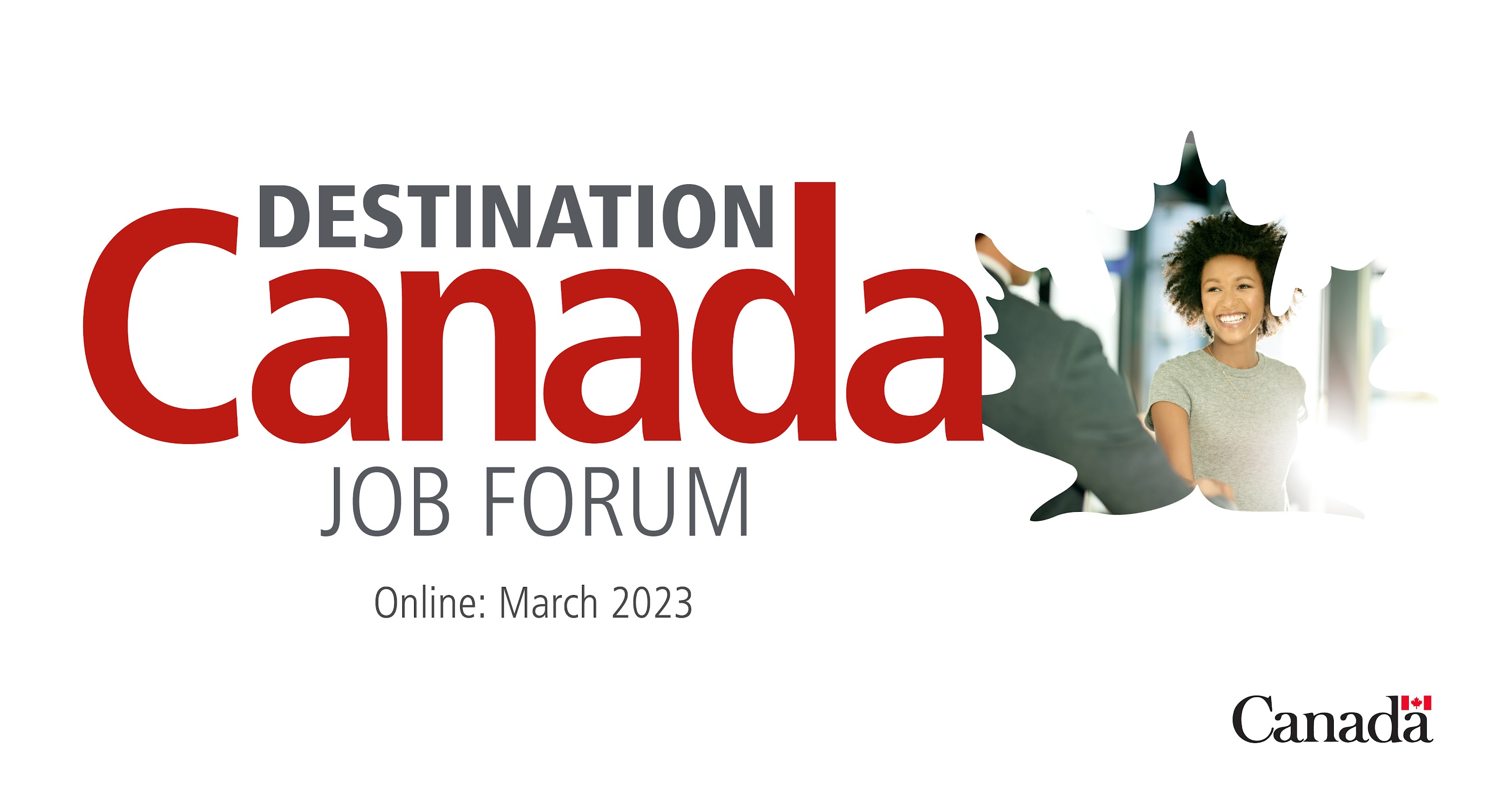 After Destination Canada Mobility Forum in November 2022, which focused on information and networking, the focus in early 2023 is on employment in:
Information and Communications Technology
Tourism–Hospitality-Culinary
Recruitment activities targeting different sectors will put French-speaking and bilingual candidates in contact with Canadian employers. These activities are free and take place entirely online.
Canadian employers with job openings in the identified sectors, in provinces and territories other than Quebec, will share their positions.
Moreover, a virtual information forum will provide an overview of the sectors and explain the different immigration options.
How to register?
You can register (on Destination Canada website) between February 17th and March 5th, 2023.
When you register, you will introduce yourself to employers by:
completing a form;
identifying your occupation's NOC code;
uploading your bilingual CV in Canadian format;
recording a short video presentation.
If your profile is of interest to a participating Canadian employer, you will be contacted for an online interview.
The job interviews will take place from February 20th to March 31st, 2023.