Are you looking for experienced, bilingual (French and English) professionals with a valid work visa? Post your job offer on pvtistes.net and tap into a talent pool of skilled, flexible, internationally trained applicants.
ABOUT PVTISTES.NET
Since 2005 pvtistes.net has been the one-stop online platform for young professionals participating in the Working Holiday Visa program, as well as for media and government agencies promoting the program.
Over the years, pvtistes.net grew into a large international community. Today, the website connects hundreds of thousands of members with the information and networking opportunities they need.
pvtistes.net offers comprehensive guides on all aspects of the Working Holiday Visa experience, as well as articles, news, targeted promotional offers, classifieds, a helpful busy forum and a job board.
Recently, we introduced an iPhone and Android app to access the website from a mobile device—more information at your fingertips! As of June 2018, pvtistes.net is a community of 257,000 active members from all over the world.
ABOUT PVTISTES.COM'S MEMBERS
Our members usually have a Working Holiday Visa for one of the many destinations included in the program—Australia, Canada, New Zealand, etc. Many of them are from France and Belgium—the website was originally created for French nationals—and the top destination for them is Canada. In 2017, more than 6,800 French nationals travelled to Canada with a Working Holiday Visa.
These potential applicants are between 18 and 35 years old and they can work in Canada for up to two years. Permanent immigration solutions are available at the end of their work permit, if needed.
Many of these Working Holiday Visa holders are bilingual (French and English) and they are all committed to making the most of their work experience in Canada.
The Working Holiday Visa is an open work permit with very few restrictions. Applicants can work for any employer in any type of job. There's no red tape for  employers—once these applicants are in Canada, they can start working right away.
WHY POSTING JOB OFFERS ON PVTISTES.NET?
Three words—affordable, effective exposure. In June 2018, there were 7,384 job offers from 1,862 employers posted on pvtistes.net.
These offers were viewed 1,321,083 times and 29,093 applications were sent. With relevant, up-to-date and comprehensive content, pvtistes.net gets a lot of traffic.
Community members are often eager to work and rely on our job board to secure employment.
With pvtistes.net, you can:
Tap into a community of almost 260,000 registered members
Find bilingual applicants, as well as internationally trained professionals with proficiency in several languages
Be featured online and on our brand new app
Source talents for all sectors
Post job offers easily and manage applications efficiently
Enjoy 10 FREE postings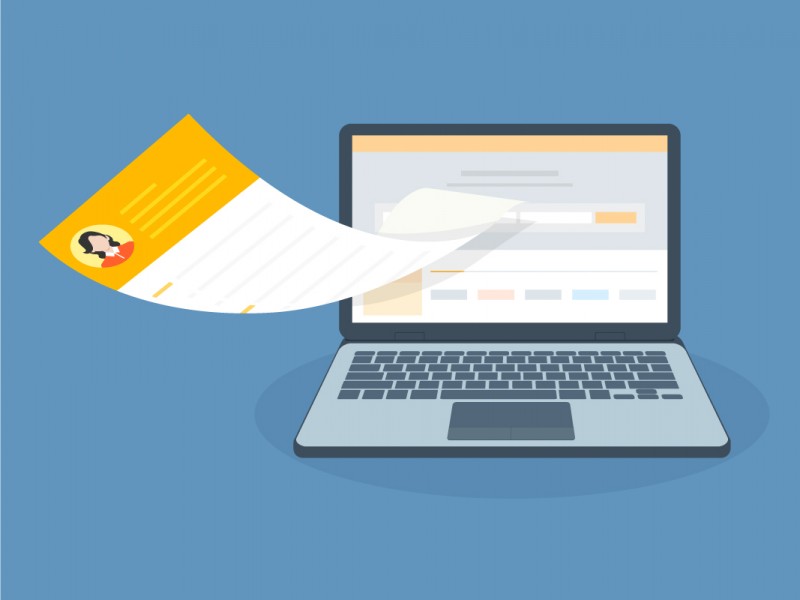 POSTING FEES ON PVTISTES.NET
Employers are encouraged to fill out this form and get verified by our team. This "verified" banner boosts traffic to your job offer, since members trust companies and offers checked by our team.
Once you become a verified employer, you'll get 10 FREE job postings. This introductory offer is a great way to test our website and see if the applications you receive meet your needs.
Here are the fees for subsequent job postings:
1 job offer posted = $5
10 job offers posted = $35
20 job offers posted = $50
We also offer a special package to bump up your ad in the listing:
Featured job offer for 7 days = $15
Featured job offer for 14 days = $25
Featured job offer for 30 days = $40
Need a customized solution for your hiring needs? We can work with your budget and your requirements! Contact us today.
Here our documentation (PDF) about our jobs board.