There are more than 200 national parks in Canada, really? Alright, fact-checkers, we've simplified the title a bit—there are actually 48 national parks in Canada, plus four national marine conservation areas, and 170 national historic sites also administered by Parks Canada. You do the math!
The bottom line is that you won't have to drive far to enjoy wide-open spaces, and you should definitely add a few parks to your itinerary in Canada for a unique experience. 
Here is a selection of the most beautiful, amazing, spectacular [the list of superlatives goes on!] parks for some inspiration.  
Banff National Park (Alberta)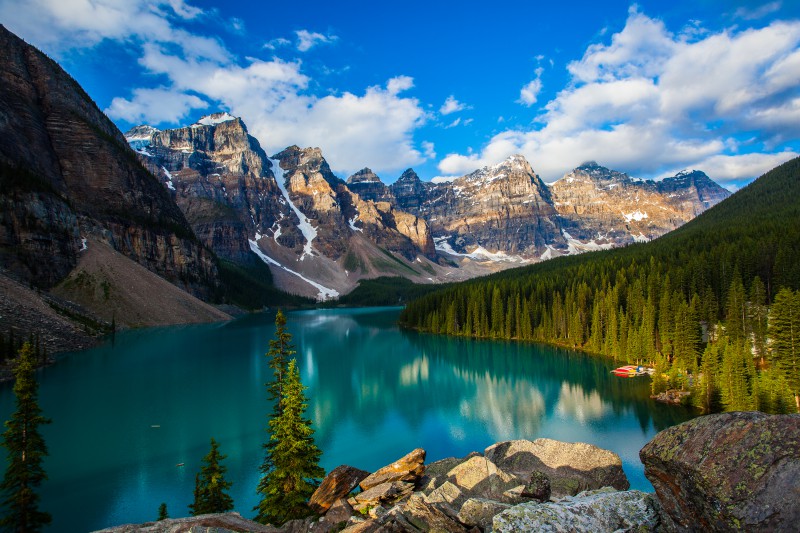 Banff National Park is a UNESCO World Heritage Site and probably the most famous Canadian national park. In a way, Lake Louise and Lake Moraine are quintessential Canada, like in your Canadian fantasy—think turquoise water and snow-capped mountains in the background. Yes, your friends back home will ask what filter you used on your holiday pics…!
Pacific Rim National Park Reserve (British Columbia)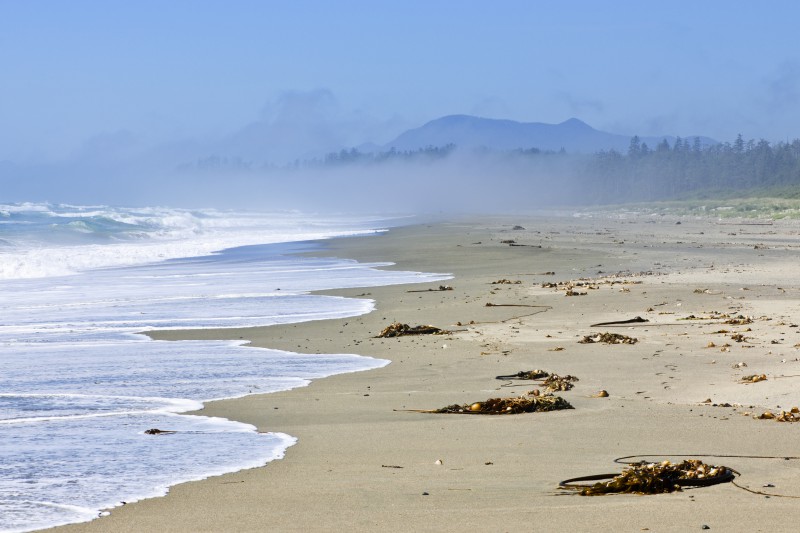 Ever heard of the 75-kilometre-long West Coast Trail? Originally, this route was used for trade and travel by First Nations, then it became a lifesaving trail for shipwreck victims and their rescuers along the Pacific Coast in the early 20th century. The lifesaving trail was included in the national park reserve as a recreational hiking trail in 1970—beware, the multi-day hike is particularly difficult, but less experienced hikers can still enjoy it for a few kilometres before turning around. 
The trail is on many hikers' bucket lists because it's a fun challenge that takes you through southern BC's temperate rainforest and along misty beaches. You will have to use wooden ladders in some sections and cross rivers using old cable cars.
Wapusk National Park (Manitoba)
Wapusk National Park is home to one of the largest polar bear maternal denning areas in the world. Located in a remote subarctic area close to Hudson Bay, this is not a park you can explore on your own—go with a tour company! The closest town to the park is Churchill, dubbed the "polar bear capital of the world" because it sits right on the polar bear yearly migration route.
Sable Island National Park Reserve (Nova Scotia)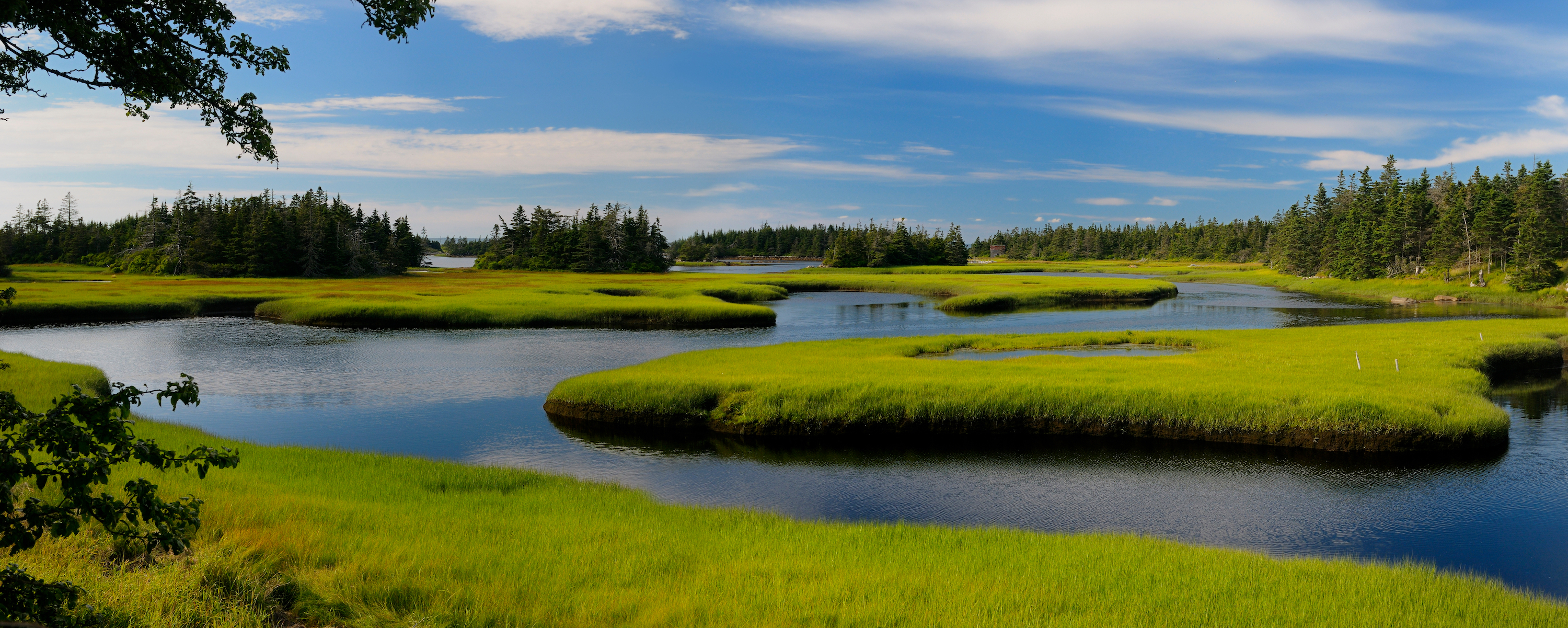 This is probably one of Canada's lesser-known parks, but it's one of the most unique. The park is actually an offshore island located 300 kilometres off the coast of Nova Scotia, the perfect sanctuary for migratory birds and home to 500 wild horses. Only accessible by air or sea, visitors must make their own transportation arrangements and fill out a visitor request form—all for a day trip, since camping isn't allowed!
La Mauricie National Park (Quebec)
This lake-and-forest playground epitomizes Quebec and the Laurentian region. You'll be happy to learn it's more accessible than the parks mentioned above—head there to hike, swim, and enjoy a long list of fun outdoor activities. 
Grasslands National Park (Saskatchewan)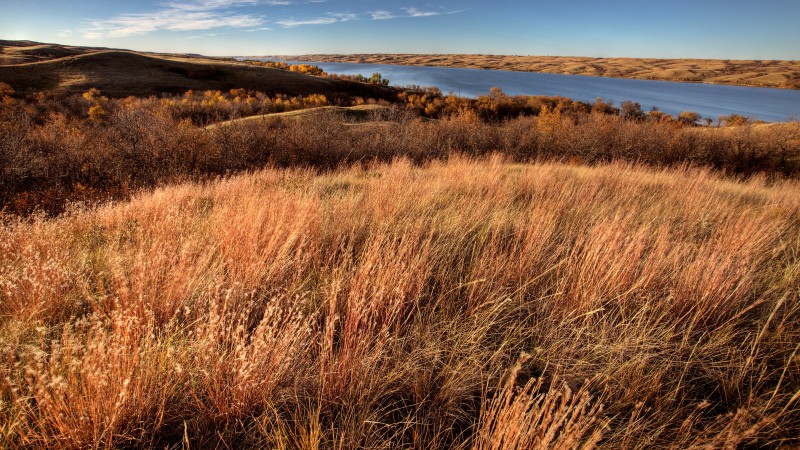 Saskatchewan is not as famous as Alberta, Ontario or British Columbia, yet the "land of living skies" province is worth exploring. For mountains, head next door to Alberta, but for endless, flat prairies, you won't find any better place. Grasslands National Park is one of the largest and darkest "dark sky preserves" in Canada and you will be able to enjoy a surreal stargazing experience. The park is also home to plains bison and many species of other prairie wildlife.
Gros Morne National Park (Newfoundland and Labrador)
Gros Morne National Park is also a UNESCO World Heritage Site and with a surprisingly ancient landscape with fjords, mountains, beaches and bogs, forests and barren cliffs. This is basically a very picturesque introduction to geology and the forces that shaped our planet.
Kluane National Park and Reserve (Yukon)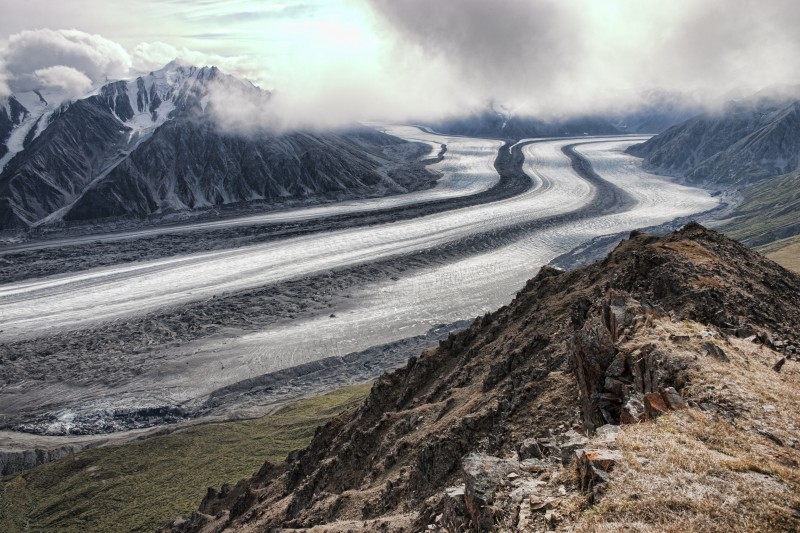 Kluane National Park is located close to the Alaskan border and offers kilometres of wilderness, 80% of it glaciers and mountains. More than half of the national park is permanently draped in snow and ice, and it's home to grizzly bears, eagles, mountain goats, Dall sheep, wolverines and many other species, some of them in danger of extinction. You can't miss Canada's highest peak (5,959-metre Mount Logan) in the middle of the park.
Wood Buffalo National Park (Alberta and Northwest Territories)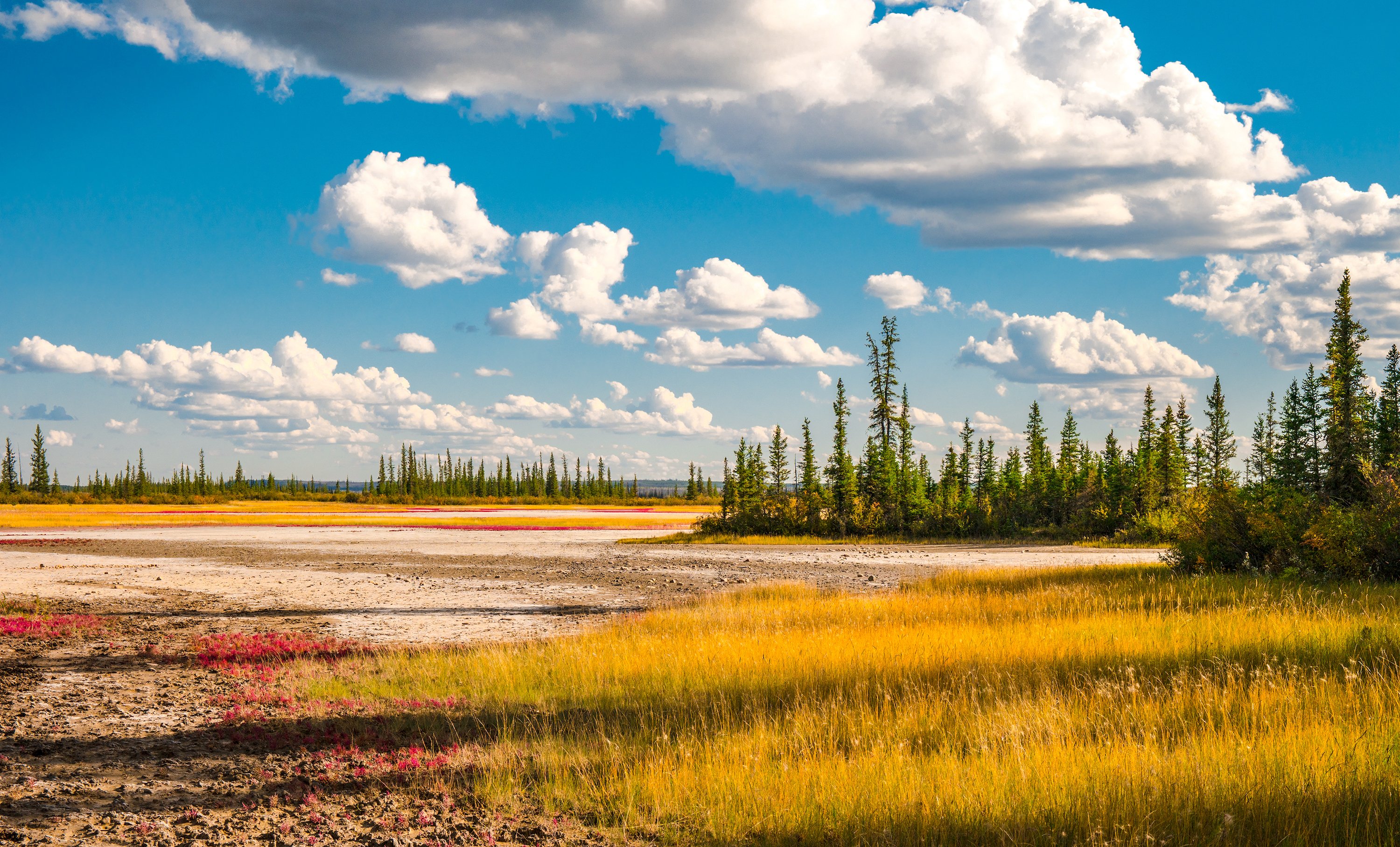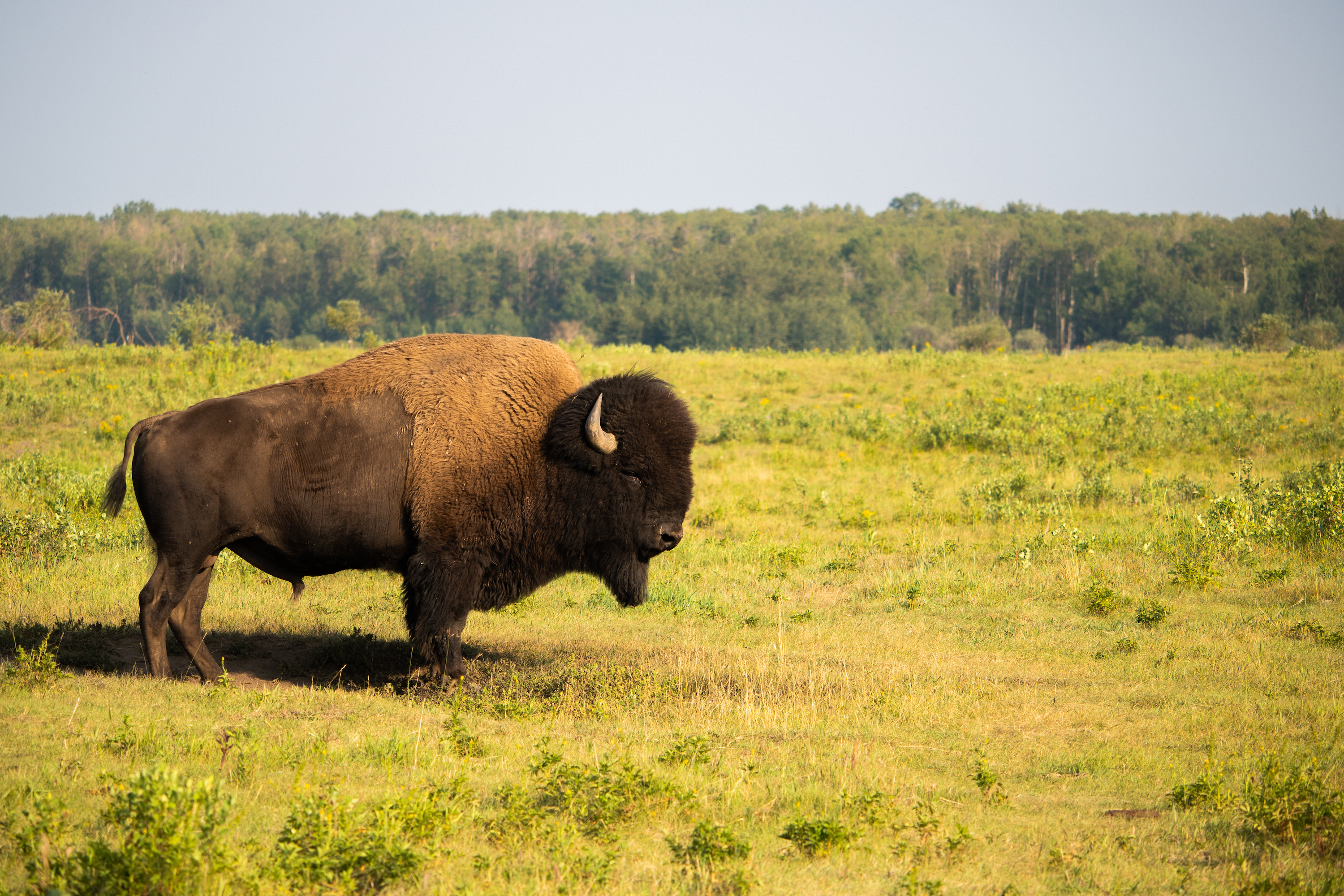 Wood Buffalo National Park is the largest national park in Canada and the second largest in the world, with 44,807 km² of wilderness… which is the total surface area of Switzerland. This UNESCO World Heritage Site protects both the last remaining herds of bison in northern Canada and Canada's Northern Boreal Plains.
Oh, and don't forget there are also more than 1,200 provincial parks all over the country!
For more information, practical tips, and inspiration, check out Parks Canada.