I showed up at Montreal's Central Station to buy a ticket on "The Canadian" train that links Toronto to Vancouver. I was lucky, I got a deal for only $500—this is considered a cheap ticket in peak winter season. Of course, at this price, I booked an economy class reclining seat, not a sleeper.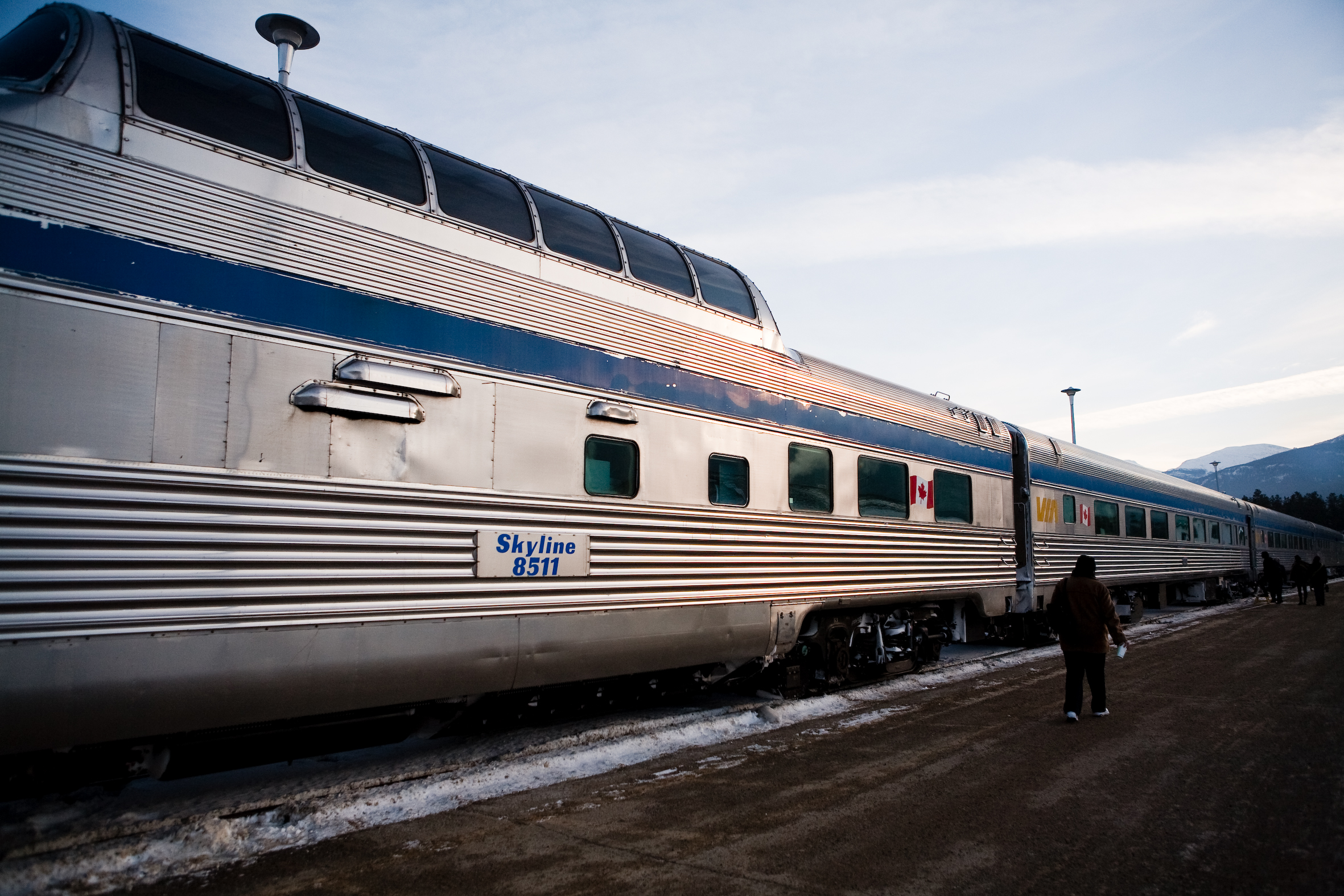 @Marie Seillery
It was a four-day trip and I decided to stop along the way to discover a few Canadian highlights. I took a final walk around Saint Helen's Island, my favourite park in Montreal, then I boarded the train.
The atmosphere was very relaxed and I received a warm welcome. Most Canadian trains are not exactly packed—Canadians find trains expensive and slow.
I chatted with a few other passengers. There were travellers from all over the world, retired Canadians who had splurged for the trip, and a few fans of train trips. As for me, I had plenty of time and a half-price ticket, two good reasons for a two-week adventure across Canada!
St. Catharines, Niagara region
@Marie Seillery
My first stop was St. Catharines, Ontario. I wanted to see Niagara Falls even though I had been told the town was disappointing with tons of hotels, tourists, casinos and tour buses—basically not what you'd expect around a natural wonder.
But on this early morning of December, I had the falls to myself. They were partially frozen and the landscape was blanketed by snow. It's a unique wonder, really. I was mesmerized, and all my senses focused on the experience. Off-season, it's still a magical place.
I considered my first stop a success and I climbed back aboard The Canadian for the next city, Toronto.
Toronto, Ontario
@Marie Seillery
The views were nice but quite boring at the beginning of the trip, and the train was going very slowly. I leaned against the window and watched the scenery going by. I zoned out, rocked to sleep. Time no longer mattered. What a huge country!
The other passengers were very sociable. We chatted about our respective trips, played cards or shared a coffee in the dining car. The atmosphere was much more relaxed and friendly than during most bus trips!
I decided to spend three days in Toronto. I'm not a fan of big cities but I still wanted to visit this one, and mostly see Lake Ontario.
I stayed with local people as a couchsurfer everywhere I stopped during this trip. I felt like I was hosted by friends. The couchsurfing community is awesome, travellers bond easily sharing stories. And by the way, two years later, I welcomed my Toronto host when she came over to the Périgord region in France!
In Toronto, I left the map in my pocket and just took the street car. Chinatown was a huge neighbourhood! There's a pretty big Asian community in Canada, especially in Toronto and Vancouver.
I spent hours walking along the shore of Lake Ontario. I even went ice skating!
My favourite neighbourhood was Kensington because of the many colourful murals.
@Marie Seillery
Winnipeg, Manitoba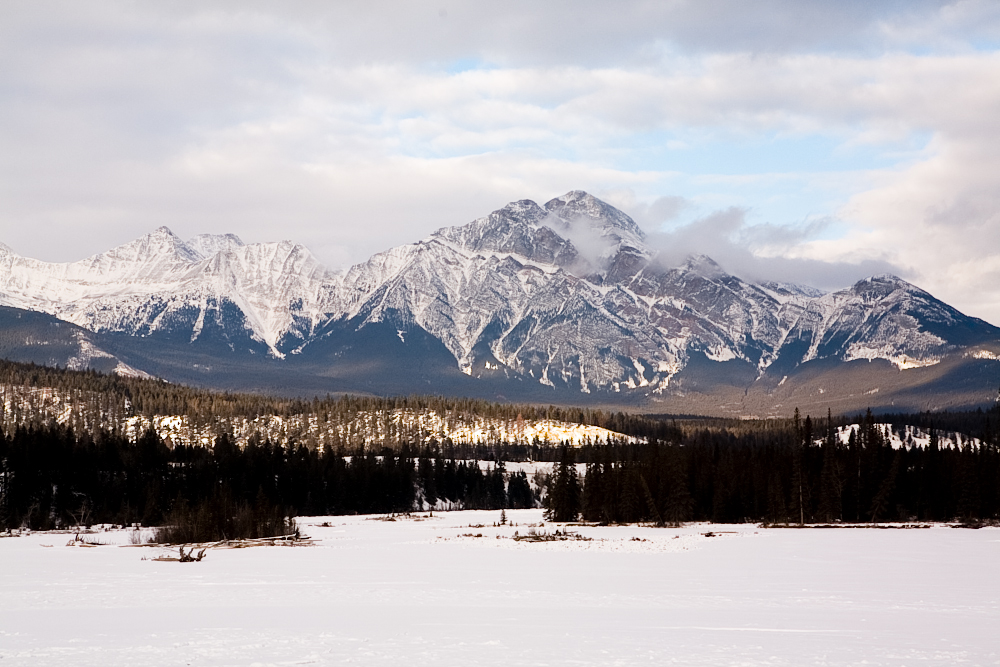 @Marie Seillery
Time to take the train again to discover the Prairies and Winnipeg, nicknamed "Winterpeg" because it's one of the coldest cities in Canada. It may be cold but locals are very warm. Winnipeg, and Manitoba in general, were the place where I found the friendliest people.
I explored the Assiniboine Park, The Forks, and my couchsurfing host took me cross-country skiing in Birds Hill Provincial Park—it was -30 °C… I found sunsets were simply magical in the Prairies, and so was the sky colour. 
Weirdly enough, travel guides barely mention Winnipeg. Oh well, this way it can stay a hidden gem for curious travellers…
Jasper, Alberta
Back on The Canadian, it took me a day to reach the Rockies. My favourite memory of the trip is probably arriving at the Canadian Rocky Mountain Parks World Heritage Site. I enjoyed breathtaking views from the scenic dome car.
I stopped in Jasper. My host took me snowshoeing on Maligne Lake. The park was amazing and I found the snow-capped mountains simply gorgeous. 
Three days weren't enough to appreciate the beauty of the Rockies, so I decided to come back in the summer—I have a Canadian road trip planned with friends and this time, I will canoe on lake Maligne!
Vancouver, British Colombia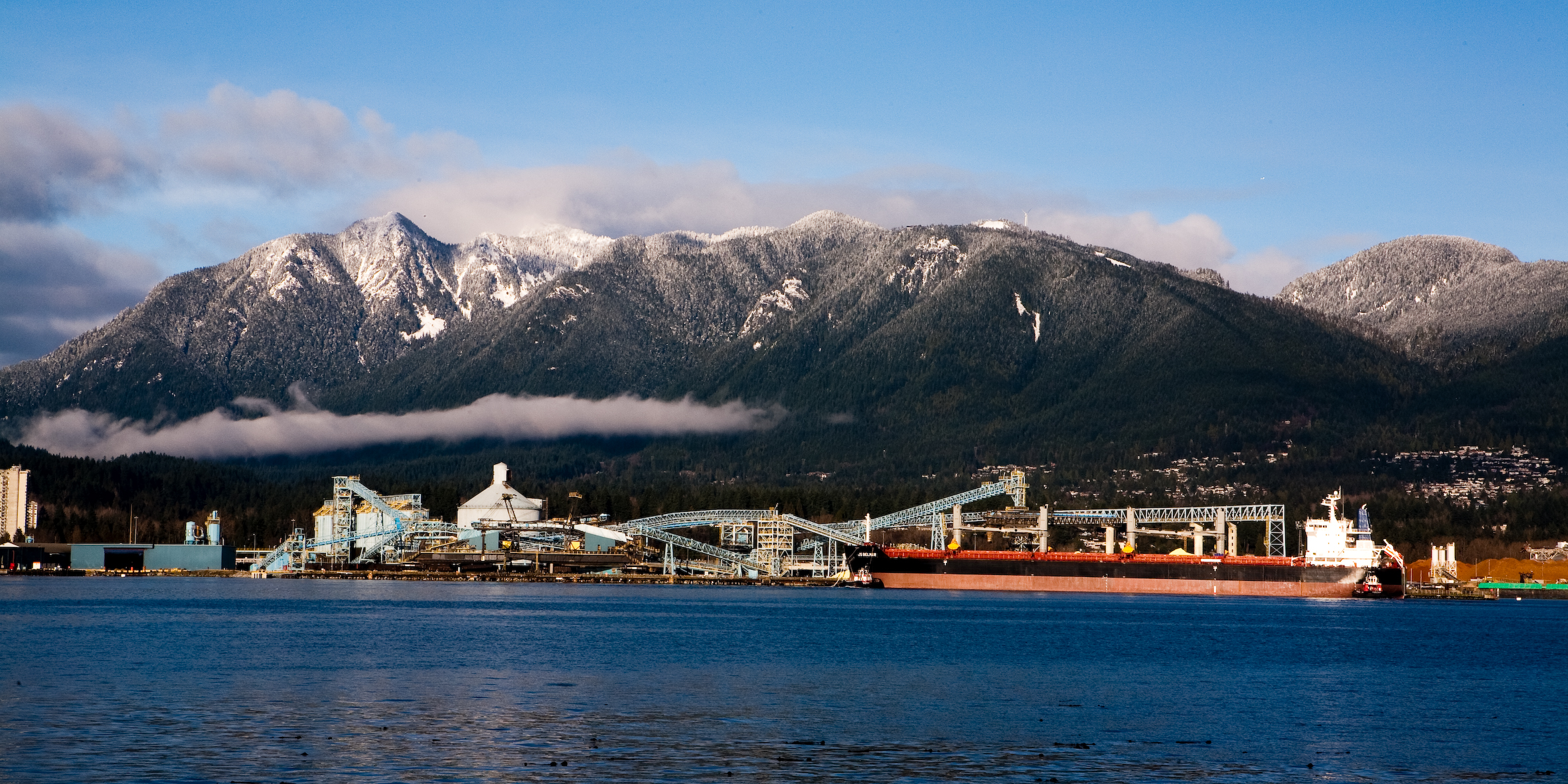 @Marie Seillery
@Marie Seillery
I arrived in Vancouver 12 days after boarding The Canadian in Montreal—it was already the end of the trip but it exceeded all expectations. I was in awe of Western Canada.
Vancouver is a lovely city with views of both the ocean and the mountains. My favourite spots were Stanley Park (home of giant sequoias), the North Vancouver hiking trails, the ferry ride to Nanaimo, and Vancouver Island (one of the most beautiful places I've had the chance to explore).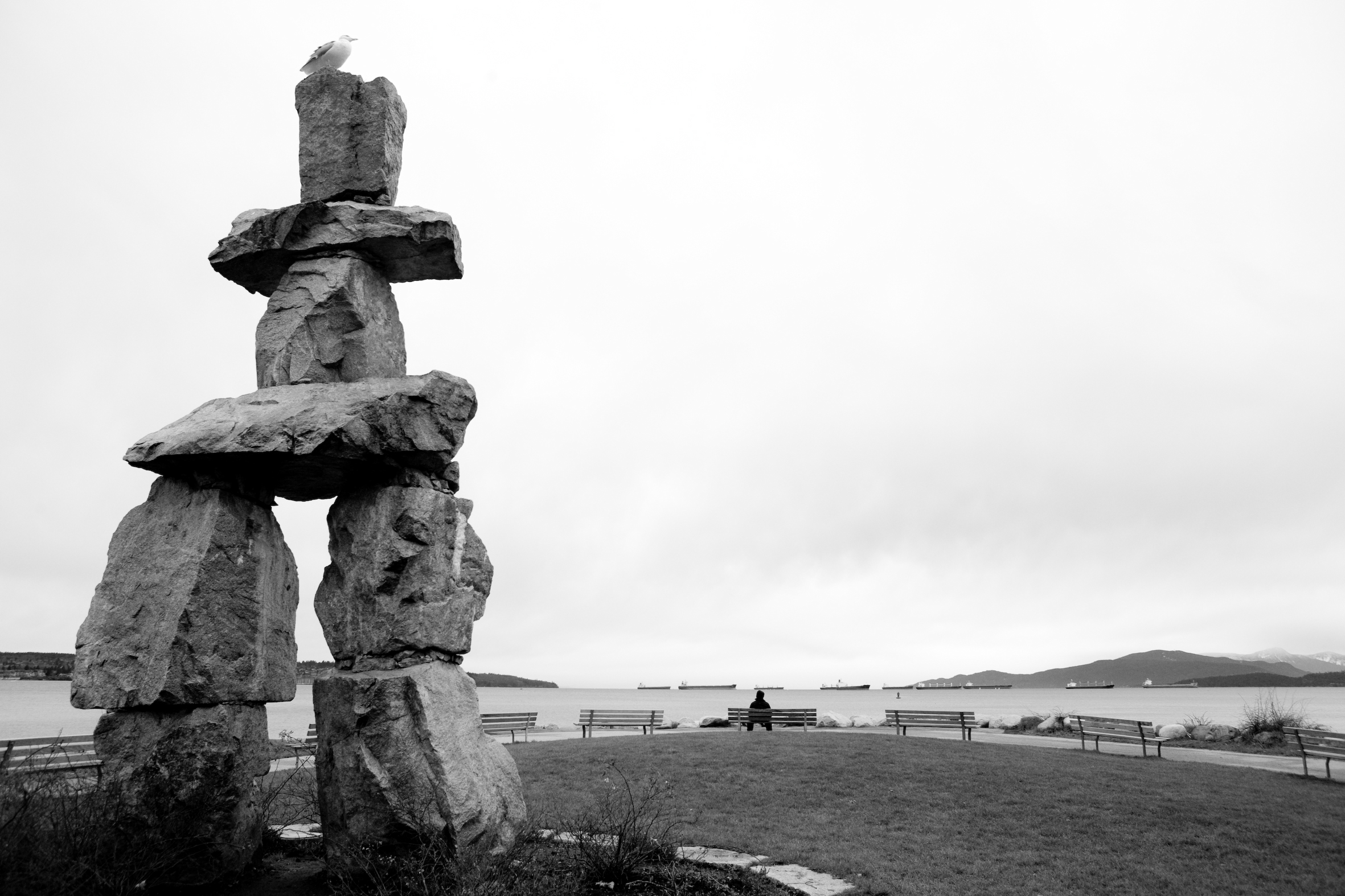 @Marie Seillery
I enjoyed crossing Canada by train. It's slow travel at its best. I had the chance to discover amazing landscapes, the Rockies, meet great people on the train and at every stop, and explore places with the locals.
This solo trip from the Magdalen Islands to Vancouver Island made me want to keep on exploring Canada.
@Marie Seillery