MyVEVO app
The myVEVO app is a useful tool to check your WHV application status and to access all the visa information (expiry date, conditions, etc.) throughout your year in Australia.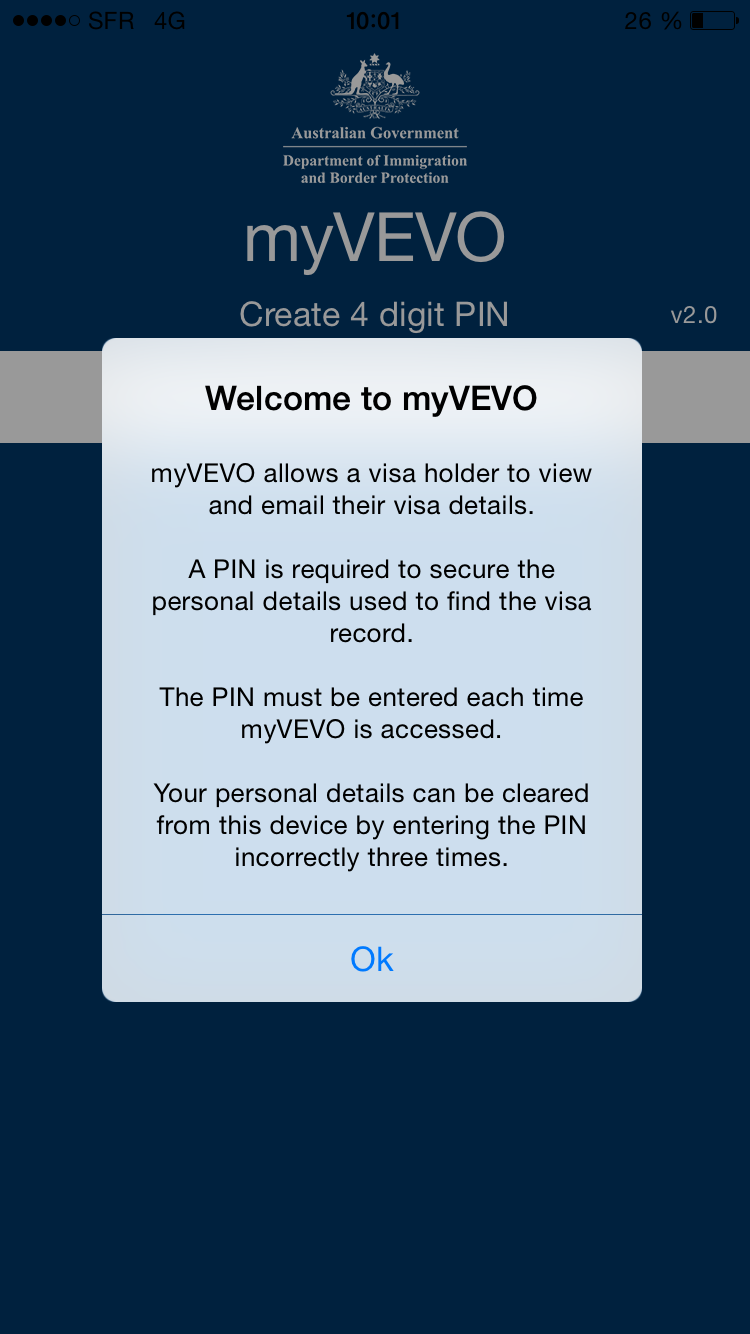 You can download it for free from the Apple iTunes store or Google Play store.
Once the app is installed on your device, choose a four-digit PIN code.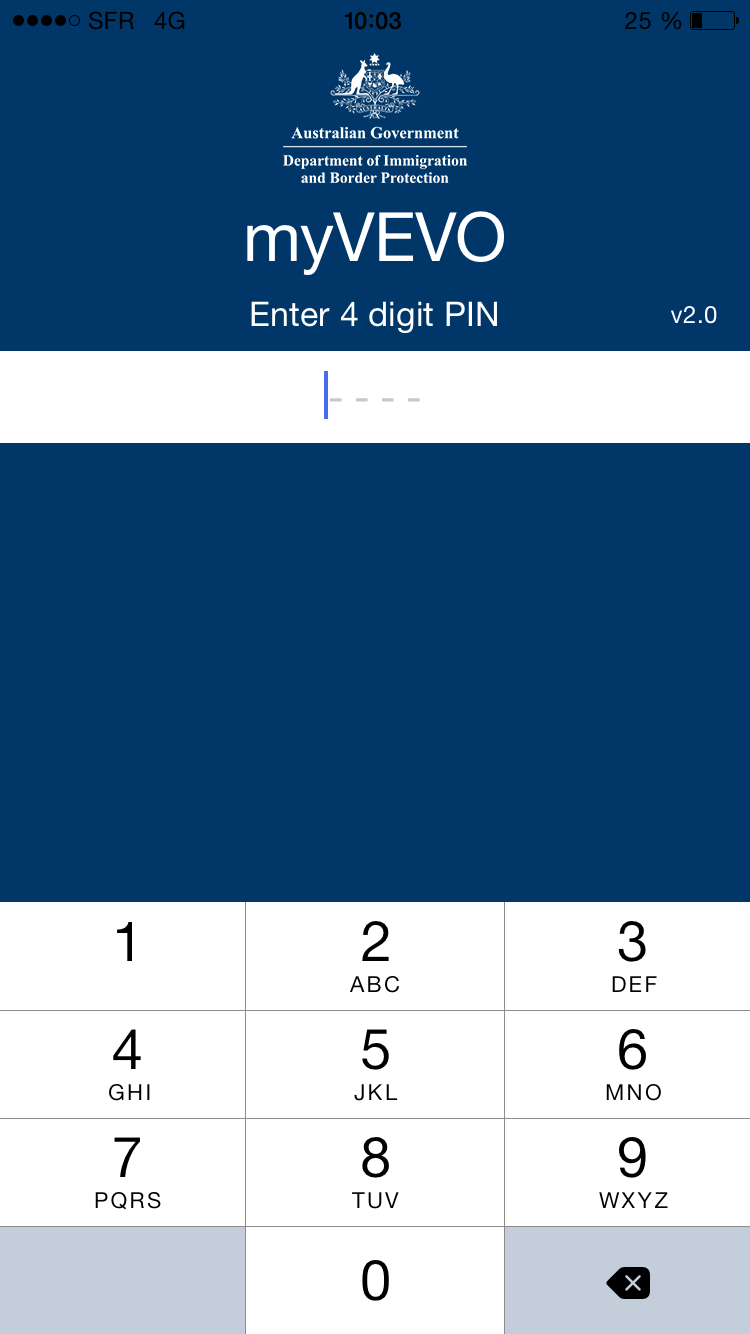 Then enter your date of birth, passport number, country of passport and either your Transaction Reference Number (if you're inquiring about your application status) or your visa grant number (if you already know your WHV was granted).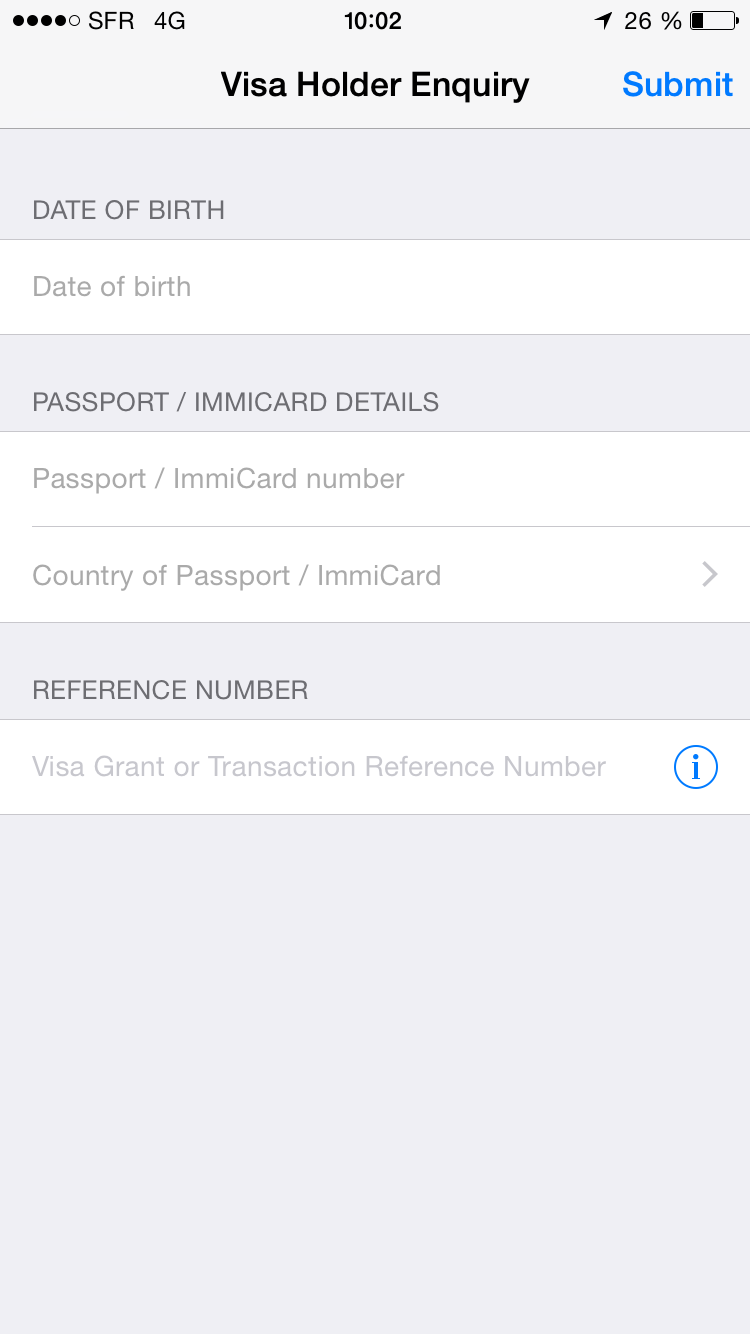 Accept the app's terms and conditions.
Convenient, isn't it?