I've met many friends on Pvtistes.net, and every year we have a tradition—we rent a lakeside cottage and spend a long weekend enjoying the warm Indian summer weather and the gorgeous fall colours.
Never heard of Eastern Canada's fall rhapsody?
This is what I'm talking about.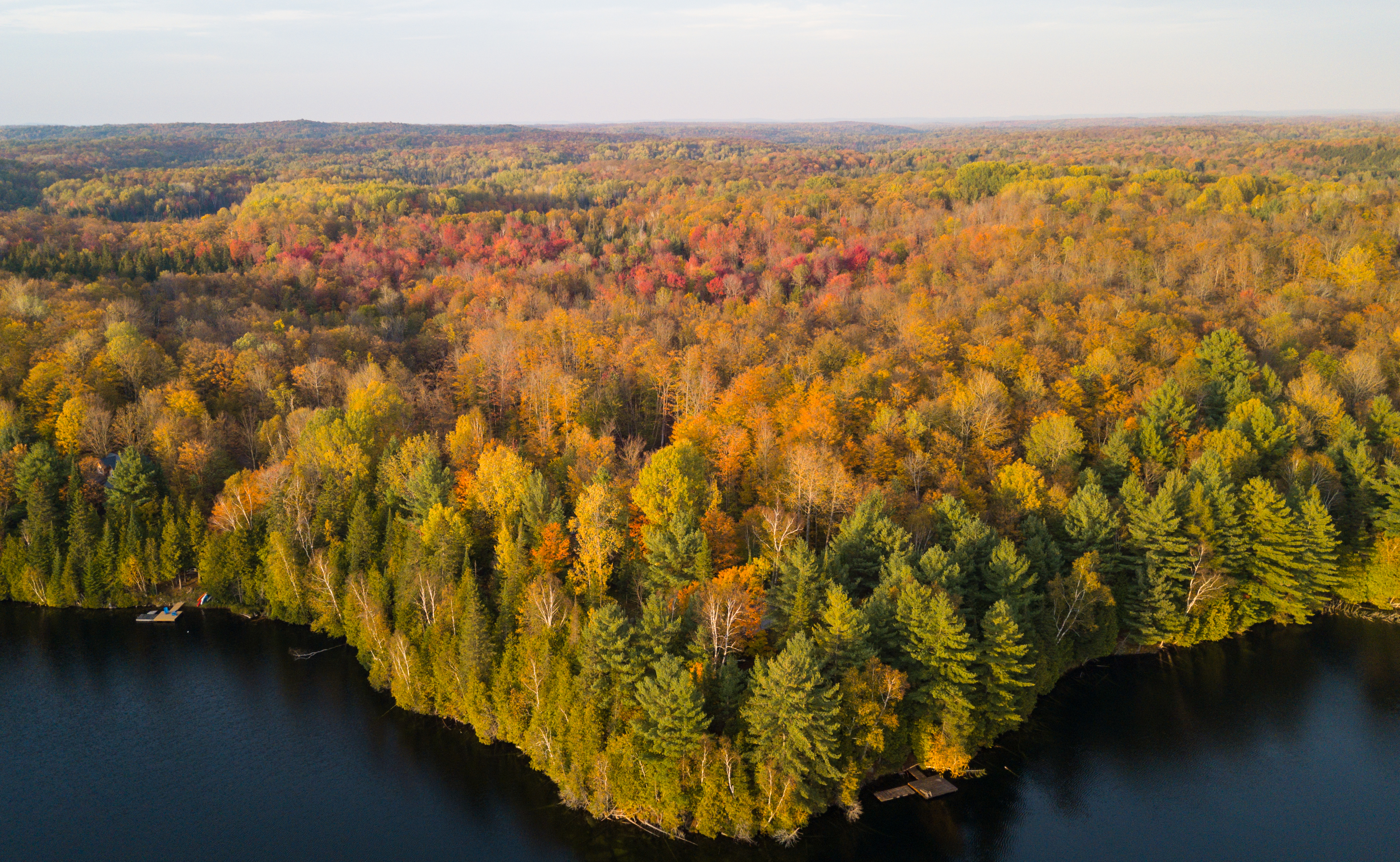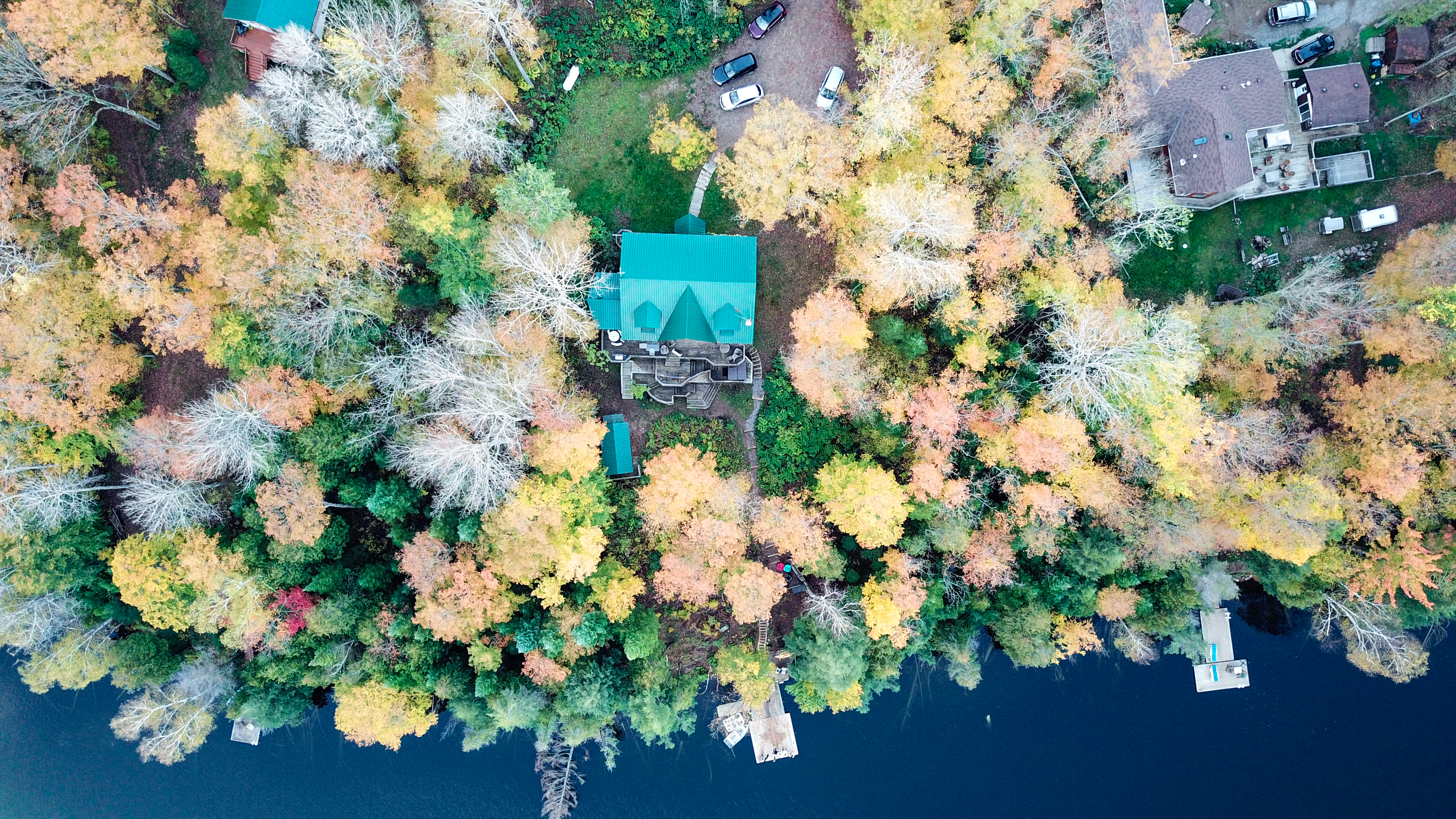 How to rent a Canadian cottage
Renting a cottage is super easy through Airbnb. You can also get a $50 discount on your reservation in Quebec if you book on WeChalet with the promo code WCPVT50 (minimum booking total of $500).
First, use Google Maps to find a great location close to a lake. It shouldn't be too hard, Canada is home to 60% of the world's lakes… and that's not even counting small lakes. Canada has 31,752 lakes larger than 3 square kilometres and 561 lakes larger than 100 square kilometres. Almost 9% of Canada's total area is covered by fresh water.
So I'm sure you won't have too much trouble finding a lakeside rental! Once you've chosen your spot on Google Maps, use the map on Airbnb and see all the available rentals in the area.
Your cottage checklist
First time renting a cottage? Use this checklist to enjoy your stay!
Ask if the tap water is safe to drink, because it could be pumped from the lake or collected from rainwater. Pack supplies accordingly.
Flush smart to save water! Also, don't flush anything but toilet paper down the toilet.
Most of the time, you will be asked to take your garbage with you at the end of your stay or take it to the waste disposal centre (there's no garbage pickup in remote locations!)
Keep your garbage inside to avoid attracting animals (raccoons, bears, etc.).
Bring mosquito repellent, especially in summer! Otherwise, get ready for itchy nights…
Bring all the supplies you may need. Don't expect a giant supermarket conveniently located nearby (which is kind of why you're renting a cottage in the first place, right?)
Renting a cottage is more affordable than it seems. For this three-night long weekend, split between 11 people, we each paid $80 a night.
Go ahead, rent a cottage with friends and enjoy!
These are a few pictures and a video of our long weekend in Coe Hill, Ontario: