11
A few ideas to make the most of your summer in Vancouver
A few ideas to make the most of your summer in Vancouver
Go to a festival
Summer is festival season in Vancouver as well!
Go to the top of Grouse Mountain
Take the Grouse Grind challenge at Vancouver's peak! This three-kilometre trail is dubbed "Mother Nature's Stairmaster" for a reason, it's a tough 1.5-hour hike but a rewarding one with spectacular views over the city and there's plenty of shade along the way, courtesy of the forest. To get started, grab water and a snack and head to 6400 Nancy Greene Way by bus or car. 
To save energy, just take the Skyride (every 15 minutes between 7:30 a.m. and 10 p.m. in summer). There's a special Sunset Rate for $25 after 7 p.m.
On top of Grouse Mountain, you'll find a Wildlife Refuge with grizzlies and wolves, an opportunity to attend the Lumberjack Show, zip lines and more fun stuff to do.
Go to the beach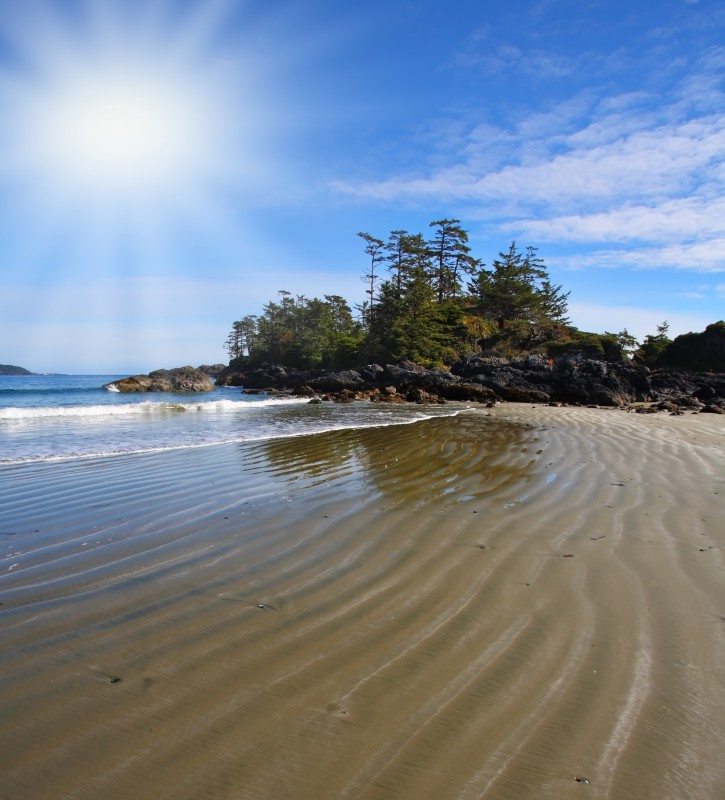 Beach bumming is a legit summer activity in Vancouver. Take your pick—English Bay Beach, Kitsilano Beach (Vancouver's only saltwater swimming pool), Spanish Banks, Jericho Beach, or Wreck Beach (a clothing-optional beach) … you will soon find the perfect spot for sunbathing, swimming, running, playing volleyball and more.
Explore city parks
Stanley Park, Iona Beach Regional Park, Queen Elizabeth Park, VanDusen Botanical Gardens, Lighthouse Park, Crescent Park, Pacific Spirit Park, Lynn Canyon Park… Vancouver lives up to its reputation for being a green city and it's easy to find the perfect place to relax or enjoy outdoor activities.