6
Spend a day in an amusement park
Spend a day in an amusement park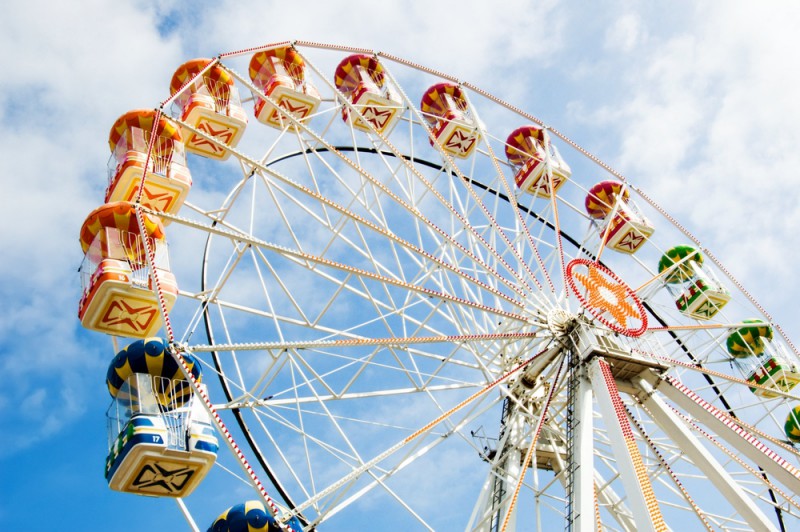 How about a fun summer day with friends in an amusement park? Roller coasters, Ferris wheels, giant slides and more, there's something for everyone! For Mickey and his friends, you'll need a ticket to California or Florida but don't worry, there are closer parks that are just as entertaining (and probably cheaper):
North of Toronto: Canada's Wonderland, for thrills and fun
In Montreal's Jean Drapeau Park: La Ronde, a Six Flags attraction park
North-East of Vancouver: Playland, with rides and games
And to cool off on hot summer days (… yes, it does get really hot in many parts of Canada!), head to a water park with splash pools and thrilling slides, like Calypso close to Ottawa.